Welcome to the David Ping Group
Passion. Experience. Results.
Founded in 2017, the David Ping Group is a highly skilled cohort of professionals with diverse backgrounds rooted in the Hudson Valley of New York with national, regional and community expertise. We help our clients achieve their potential and understand what it takes for their success. We are committed to providing meaningful work for meaningful clients.
Non-Profit Fund-Raising Consultants in NY

Capacity Development
The David Ping Group worked with a $5 million agency to develop a strategic plan. The organization had stalled in its fundraising, the board had become disengaged and had increasingly difficult relationships with local government officials. The plan identified several new funding and grant sources, developed a new social media strategy, developed an outreach campaign to local government officials and developed a specific plan for board capacity building. As a result, the organizations added 5% more revenue in the past year, added a "rainy day" fund from the additional revenue, added a tiered level of membership/organization support for donors, successfully replaced 3 board members, added 2 new board members and has improved government relations.
Strategic Planning and Operations Assistance
We developed a strategic plan for a $70 million social services agency. The plan called for the development of a new business development function and the reorganization of the agency. We initiated the business development function, which has resulted in $15 million of additional revenue in the past two years. The organization also went from multiple siloed services to a program oriented approach, resulting in greater communication, coordination and increased patient satisfaction.

Merger and Affiliation Assistance
Working with a $50 million social service agency, we identified potential merger partners and prioritized the order of potential discussions. We facilitated discussion to determine what our client wanted from a merger, what they needed, what they were willing to give up and what their non-negotiables were. Discussions are ongoing with a potential partner. — Jeffrey Fox, Executive Director, Abilities First
"We hired David to facilitate development of our strategic and plan were so impressed with this knowledge and insight throughout our process. It culminated in an retreat for our Boards of Directors and Management Staff and David did an excellent job helping us come to a unified vision of our future."
— Renee Fillette, Ph.D., Astor Services
"The David Ping Group established a business development group for us. His plan and implementation assistance increased our revenue."
— Anne Nolan, CEO, HRHCare
"David Ping Group exceeded our expectations. They gave us an actionable plan based in facts and was able to help with implementation too. His market knowledge was encyclopedic."
— Colin McComb, Owner & CEO, Pathfinder FC | New York
"Working with Robert Lane has been a wonderful experience to date.  Robert feels like a part of our own management team, and he has certainly become a trusted advisor.  We hired Robert to help with our outreach, but we've gotten so much more – strategy, networking, legal assistance, new markets.  However, more than that I feel I am making lasting relationships that extend beyond business."
— John Doherty, Chairman and Founder of Heavenly Harvst Foundation
"Robert Lane was quite instrumental in advising the team at Heavenly HARVST Foundation on our strategic and advancement efforts. The results of his expertise allowed us to feed thousands of people in need. I've known Bob for many years and have come to trust his judgement and ethics. Besides being very knowledgeable of development strategies, Bob's understanding and kindness toward others made him an absolute pleasure to work with."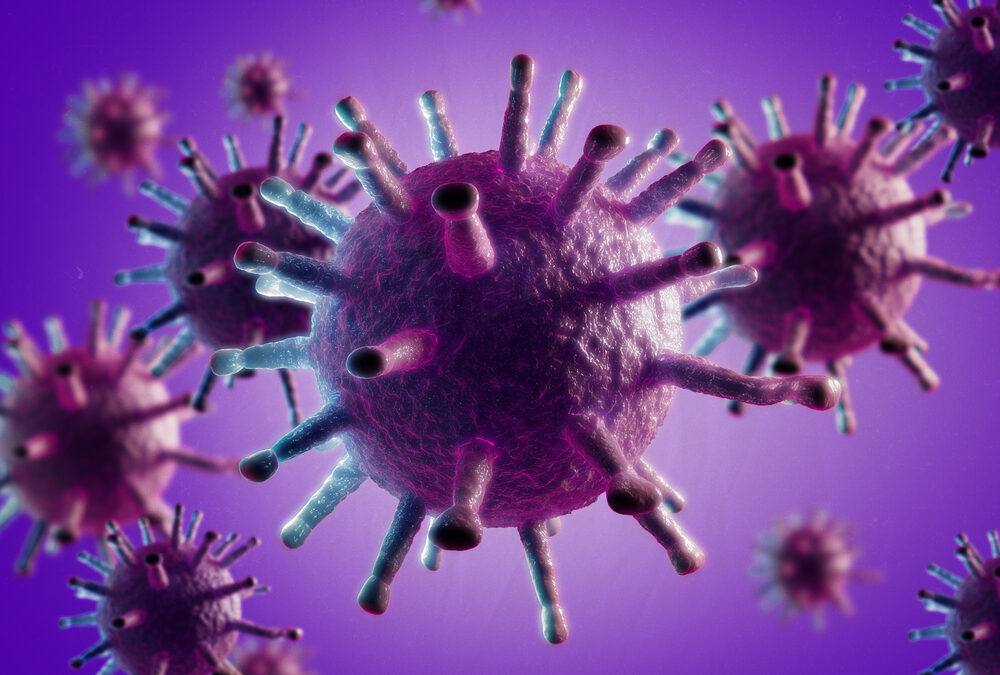 COVID-19 is having a significant impact on Non-profit organizations. AJ Martelli had an excellent article in today's Poughkeepsie Journal discussing the plight of non-profits. The article cited a recent survey from the Center for Effective Philanthropy. The statistics...